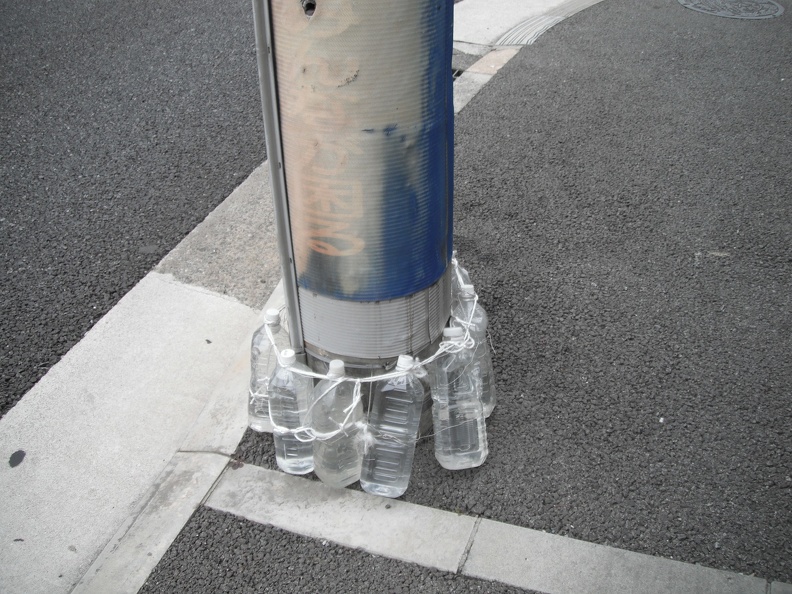 Isso se vê em vários lugares, principalmente proximo a jardins e plantas.
Se ocorre um terremoto, elas podem ser aproveitadas como agua potavel.

Water at street....prevention of earthquake.
This is seen in several places, especially near the gardens and plants.
If an earthquake occurs, they can be used as safe drinking water.